Bill Price Associates International and Global Africa Institute of Leading, Executive Leadership, Executive Strategy, Merges and Acquisitions Coach, Executive team Coach, Personal exponential Development, Royalty Coach, Neuroscience Leadership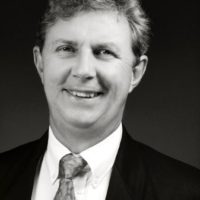 Bill Price Associates International and Global Africa Institute of Leading, Executive Leadership, Executive Strategy, Merges and Acquisitions Coach, Executive team Coach, Personal exponential Development, Royalty Coach, Neuroscience Leadership
Postal Address
Suite No:358 Private Bag X4 Atlasville
1462
Boksburg
Zuid-Afrika
Visiting Address
14 Susan Place, Twins Pins, Trichardts Street, Bartlett, 1462, Boksburg, South Africa,
T:
+27(0)74 198 1364
M: +27(0)74 198 1364
http://coachinglive.co.za
Omschrijving
I'm a strategic sage-coach, that guides and coaches C-suite leaders and Exco Teams, in organizations to align their knowledge, strengths, skills, capacity, to their strategic business plans. I coach focused and aligned behavior, toward expected outcomes.


We coach ROI and VOI ( value on Investment) in every Coaching intervention and we achieve results together with those being coached.

Bottom lines are impacted upon positively

We coach leader effectiveness, efficiency, influence, intentionality, personal development, wellness, executive emotional and cultural intelligence, productivity and impact on profitability in your organisation.