Mind Matters Most | Sander Sollie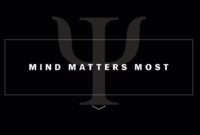 Mind Matters Most | Sander Sollie
Postal Address
787 Te Atatu Road
0610
Auckland
Nieuw-Zeeland
Visiting Address
Te Atatu Road, Te Atatu South, Henderson-Massey, Auckland, 0610, New Zealand
T:
+64276463983
M: +64276463983
https://www.mindmattersmost.nz/
Omschrijving
What are you looking for?
Whether you're interested in personal development and change, organizing and exploring group dynamics or learning and training, you might just have found what you were looking for. Have a look around my profile and get in touch if you have any questions.