Leadership Dimensions Solutions (Pty) Ltd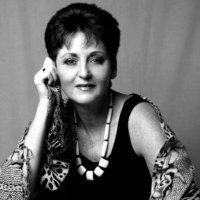 Leadership Dimensions Solutions (Pty) Ltd
Postal Address
Le Domaine, 100 Acutts Drive, Hillcrest
3610
Durban
South Africa
Visiting Address
Sparspot Pharmacy, Doctor Pixley Kaseme Street, eThekwini Ward 28, Durban, eThekwini Metropolitan Municipality, KwaZulu-Natal, 4057, South Africa
T:
+27 (0) 317168226
M: +27 (0) 82 7847656
http://leadershipdimensions.co.za
Description
Leadership is the competitive edge in the market place. Leadership Dimensions assists organisations to develop their most precious asset, their Leadership.

Leadership Dimensions offers a unique and holistic approach to improve, grow and to sustain leadership.

Leadership and potential leadership is addressed from the perspective of Self, first.

The process is safe, sacred and confidential. It honours the dignity of the unique individual in unique circumstances.

True-Leadership is about moving into results that generatively impact on the greater good of all concerned.

Improved and sustained performance and committed contribution leads to greater profitability.

Through re-humanising yourself as a leader and encouraging those you encounter, you will find ultimate meaning in your leadership that is liberating, energising and engaging.