Living Light Christian Coaching | Nora Marais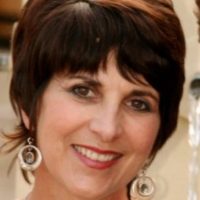 Living Light Christian Coaching | Nora Marais
Postal Address
23 Lobelia Street
7130
Somerset West
South Africa
Visiting Address
Lobelia, Heldervue, Cape Town Ward 15, Somerset West, City of Cape Town, Western Cape, 7130, South Africa
T:
+27 (0) 218551706
M: +27 (0) 828261729
Description
MISSION STATEMENT:
I am committed to
Inspire, Develop and Release
Divine purpose and Significance
Through Life Coaching, Skills Training, Workshops and Motivational Talks.

WHAT IS IMPORTANT TO ME?
I care about people and hope to inspire and release them to become fully mature and well-rounded in all spheres of life. Through coaching and training I hope to inspire growth through compassion, a positive attitude and significant living.
I believe that to be truly successful and add value to your community, one first need to find significance from within

MY PERSONAL VALUES:
• Integrity
• Compassion
• Goodwill and kindness
• Living a life of significance
• Serving and building our Nation

I strive to create and help people find meaning, purpose, potential and destiny within their personal and work-lives. I am highly motivated to use my influence and communication skills to help people grow and reach their life objectives.