Cindy Beytel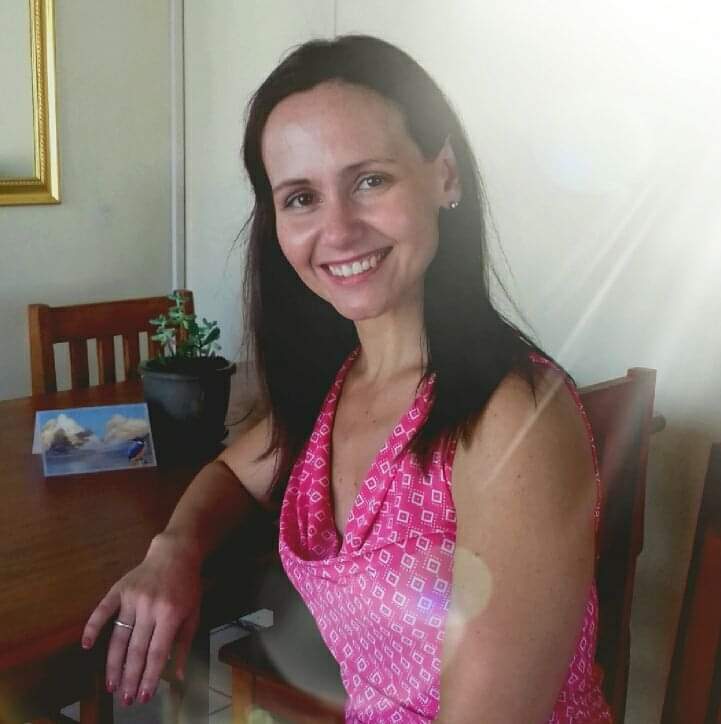 Cindy Beytel

Description
I believe that the Body, Spirit and Mind work together as one to make us function optimally in all aspects. Therefore, as a skilled fitness trainer, I combine Pilates exercise for tension and stress, and breathing exercise for focus and balance as part of my Life Coaching program in order to help you live out your full potential, Process trauma, and reach new heights in your life.
In all workshops and woman retreat weekends, I'll be your Pilates fitness instructor and Life Coach for a full body assessment as well as guiding you in reaching your dreams.
One on One sessions are done in studio or Zoom. Let me help you find your inner strength and physical ability that will improve your life.