Anna Engelbrecht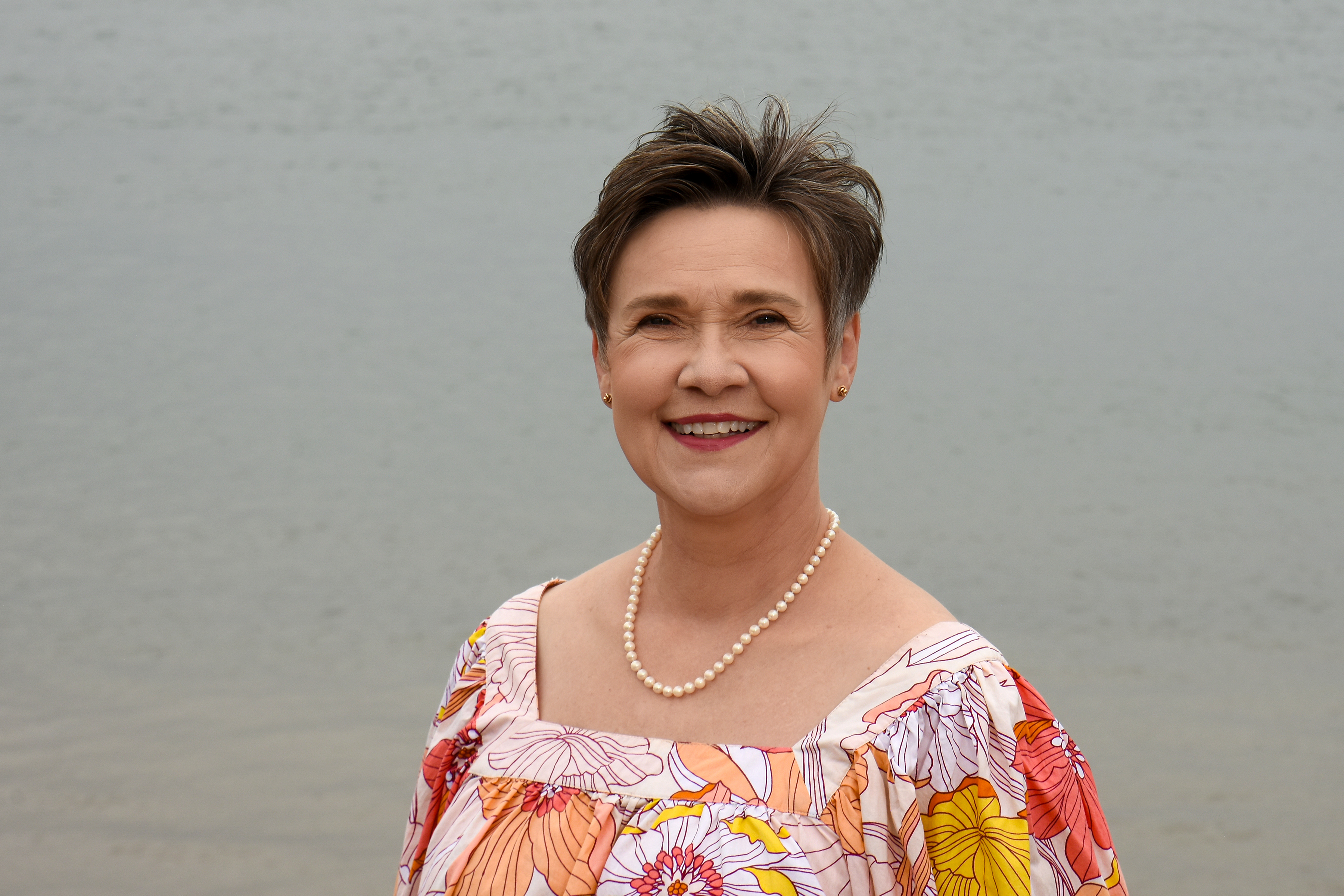 Anna Engelbrecht

Description
Are you looking to conquer personal obstacles, whether they stem from trauma, business challenges, or life itself? Allow me to introduce myself – I'm Anna, a certified ICR Neuro Coach with a wealth of experience spanning retail, manufacturing, services, and life and business coaching.

Why Choose Me?
I bring a unique approach to coaching, one that is grounded in structured processes designed to empower you to gain control of your destiny. I'm a firm believer that the solutions we seek often lie within us; my role is to guide you in the discovery process.

My methodology involves a blend of information, assessments, profiling, processing, and planning, together with Multi Level Neuro Processing (MLNP) and performance coaching and mentoring, we'll work to remove the obstacles that stand in your way while fortifying your positive traits.

No Need for Long-Term Commitment
Sessions with me aren't open-ended. Whether you're seeking one-on-one, trauma, or business coaching, the duration of our sessions will typically range from 4 to 14 sessions, following a carefully outlined plan. We only continue when goals are met, and we address any remaining challenges or new objectives. If trauma, such as from a motor vehicle accident, needs processing, we'll provide the necessary support through additional sessions.

Your Journey Starts with a Free Session
I'm dedicated to ensuring you're comfortable with our approach. Your first session is complimentary. During this session, we'll identify your goals and frustrations and determine if we're a good fit to work together.

I'm eager to hear from you and support you on your path to personal growth and success.