A. (Adele) Diamond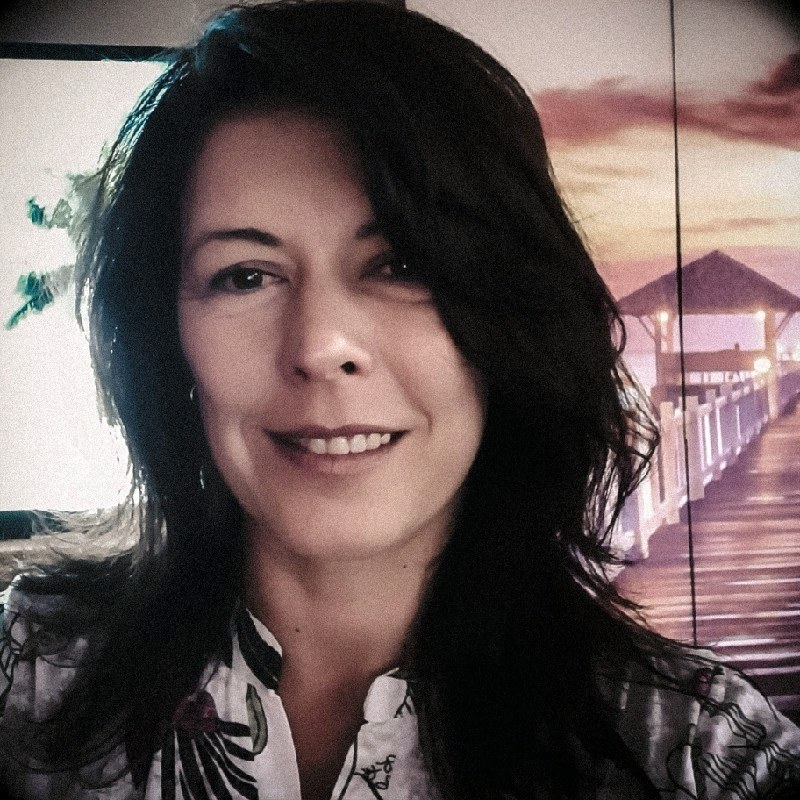 A. (Adele) Diamond RTT® Practitioner Yoga 500hr Teacher Life Coach

Description
Adele Diamond

Wakeful Journey LLC

The Wellness Connection
City of Johannesburg, Gauteng, South Africa

My Mission

"My mission is to help others reach their full potential and inspire them to make a difference in the world. I believe that we are all here to make a positive impact, and I am committed to helping others find their purpose in life. I am a certified RTT® Practitioner, Life Coach and 500hour Yoga Teacher providing guidance and support to those who are looking to live their best life now."