L.J.M. Hellings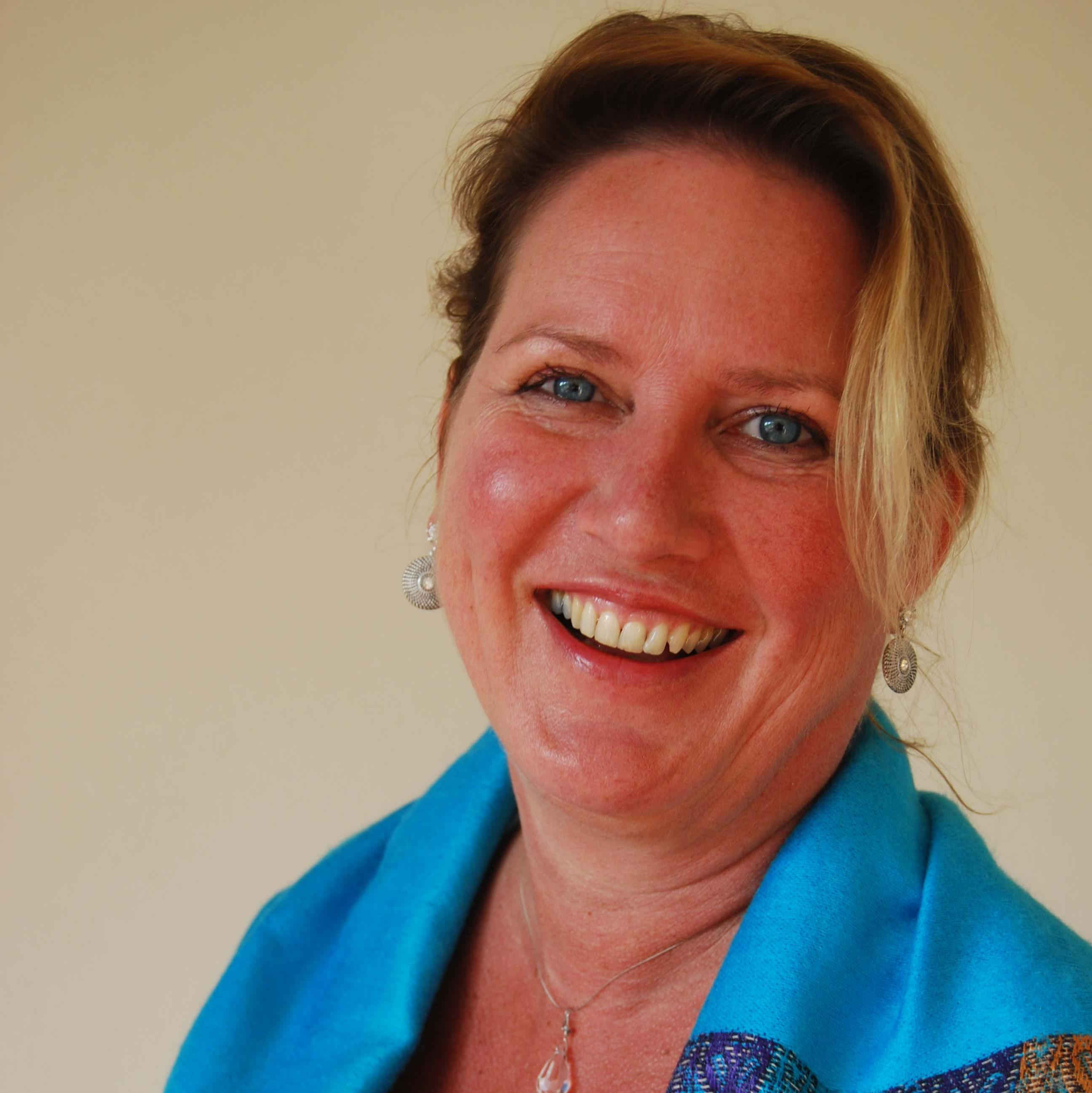 L.J.M. Hellings

Description
Wie?
Mijn naam is Bettie Hellings. Na 24 jaar bij een bank te hebben gewerkt ben ik enkele jaren geleden een eigen praktijk begonnen voor coaching, hypnotherapie en mediation. Hier combineer ik mijn zakelijke kennis en kunde met het vermogen om snel tot de kern door te dringen en empatisch maar doelgericht te werken.

Waar staat Effactief voor?
Effectief staat voor effectief en actief. Zowel bij coaching, hypnotherapie als mediation gaan we samen effectief én actief op zoek naar de oorzaak van uw probleem en natuurlijk, veel belangrijker, naar de oplossing van uw probleem. Of u nu komt voor coaching, hypnose of mediation, ik ben in elk gesprek een procesbegeleider.Ik begeleid u in het proces om voor u zelf de beste oplossing te vinden. Door middel van een open en actieve opstelling van zowel mezelf als van u, kunt u snel tot een passende oplossing voor uw probleem komen.

Effactief staat tevens voor een effectieve en actieve communicatie. Communicatie is wat mijn activiteiten bindt. Communicatie met u zelf, communicatie met uw onderbewuste of communicatie met anderen.

Afspraak?
Denkt u dat ik iets voor u kan betekenen? Neem dan gerust contact met me op voor overleg.U kunt me bereiken via het contactformulier op deze site, via bettie@effactief.nl of 06-23487752.