D.M. (Dobbie) Booy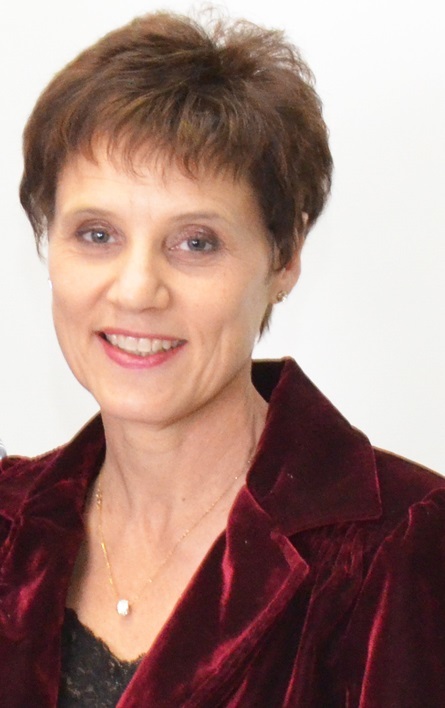 D.M. (Dobbie) Booy

Description
Dobbie Booy
MLNP Life - and Business Coach
Emalahleni, Mpumalanga, South Africa

AboutAbout
I help businesses/entrepreneurs get rid of the high frustration to be able to be creative and grow and maximise their professional potential.
I help people to create a better future for themselves by using knowledge, insight, questions and coaching tools.
I help businesses with climate studies using eco-metric assessments to identify interference and thereby promote corporate wellness. I don't build businesses, I build people who build businesses.

Clients do not come first. Employees come first. If you take care of your employees, they will take care of the clients.
Richard Branson

Businesses I work with Nashua Mpumalanga, Nashua Lowveld, Nashua Ermelo and Aurik.

Performance Equals Potential minus Interference.