W.M.C. (Wendy) den Ouden - van der Knaap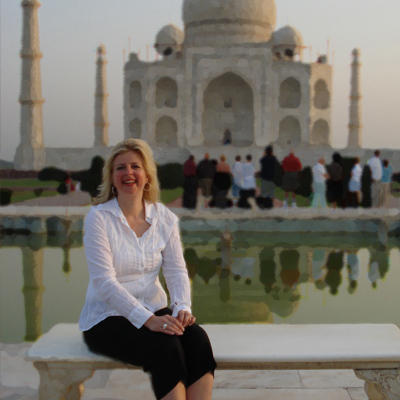 mr W.M.C. (Wendy) den Ouden - van der Knaap

Description
ADR register arbiter, conflictcoach, mediator & onderhandelaar Wendy den Ouden - van der Knaap

Wendy den Ouden-van der Knaap is een ADR / MfN gecertificeerd (family) mediator. Zij heeft zich de laatste jaren gespecialiseerd op het vlak van arbeidsgeschillen en echtscheidingsbemiddeling. Daarnaast werkt zij als mediator voor de rechtbank en het juridisch loket en is zij KIES-omgangsbegeleider.

De achtergrond van Wendy is een afgeronde studie Nederlands Recht, die in de praktijk verder gecomplementeerd is als letselschadejurist bij een grote verzekeraar. Vervolgens is zij een aantal jaren werkzaam geweest als Human Resources Consultant op het vlak van arbeidszaken bij een bankverzekeraar.

Wendy beschikt over uitstekende communicatieve vaardigheden, is oplossingsgericht en wordt ervaren als een prettige gesprekspartner. Zij is betrokken, betrouwbaar, en bovenal mensgericht.

De passie van Wendy is het op weg helpen van mensen, of dit nu is in een conflictsituatie waarin mensen niet meer met elkaar verder kunnen of in een situatie dat iemand privé of zakelijk vastloopt.