J. (Johann) Trollip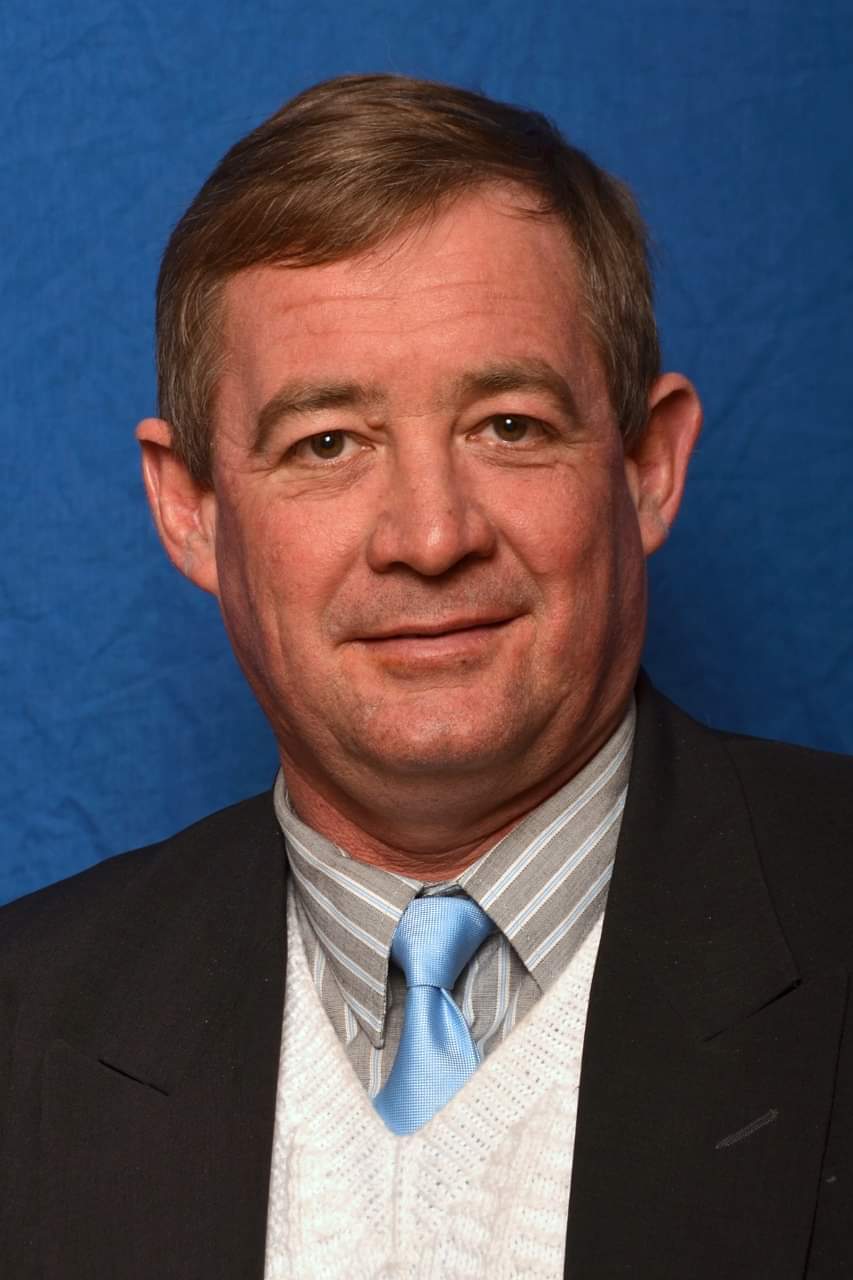 Rev. J. (Johann) Trollip BABD; Sertificate in Maraige Counselling; Serificate in congregational leadership; MLNP LIfe Coach.

Description
The map is not the territory. I would love to help you find your dream spot again so that you can reach your dream!
If your stress-load is to heavy to carry and you don't know how you are going to survive, contact me - I will help you!