W. (Wilma) Hanskamp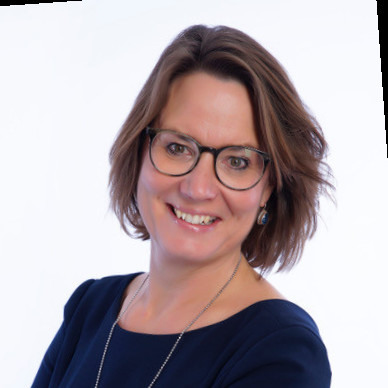 W. (Wilma) Hanskamp

Description
OVER TALENT2USE
Al ruim 10 jaar ben ik actief met Talent2Use. Met Talent2Use houd ik me bezig met veranderings- en ontwikkelingstrajecten in organisaties en op individueel niveau.

Mijn opdrachtgever is veelal een leidinggevende in de lijn van de organisatie die voor een uitdagende klus staat. Dat kan een veranderingstraject zijn, een organisatie ontwikkelingstraject zijn, of het begeleiden van een start-up, of een reorganisatie, of een implementatietraject of een teamontwikkelingstraject of een individueel traject. Dus verandering in de brede zin!

De leidinggevende is de ingang; het echte werk verricht ik, na de contractering, samen met de leidinggevende met de medewerkers en de teams. De leidinggevende is de facilitator en motiveert, stimuleert en inspireert. Mijn focus ligt op de advisering, ondersteuning en ontwikkeling van de leidinggevende en samen gaan we aan de slag. Daarbij ben ik sterk procesgericht, ben ik de supporter, fungeer ik als klankbord en identificeer ik patronen.

Ik weet dat iedereen is geboren met talenten en kwaliteiten. Ik ga uit van de kracht en wijsheid van ieder mens en stimuleer om dat eruit te halen wat er al in zit. De talenten en kwaliteiten zijn bij veel mensen in de loop van het leven door allerlei omstandigheden verborgen geraakt onder een (dikke) laag modder en stof. Mijn primaire focus is dat ik mensen (en dus ook teams en organisaties) weer in contact breng met hun eigen talenten en kwaliteiten. Zodat je vanuit dat perspectief weet wat je plaats is en waar je gelukkig van wordt en dus het beste uit jezelf haalt. Dat maakt dat jewerkt en leeft op een plek waar je het beste tot zijn recht komt.